AL WATHBA DATES AND SWEETS
Leading manufacturer of dates and sweets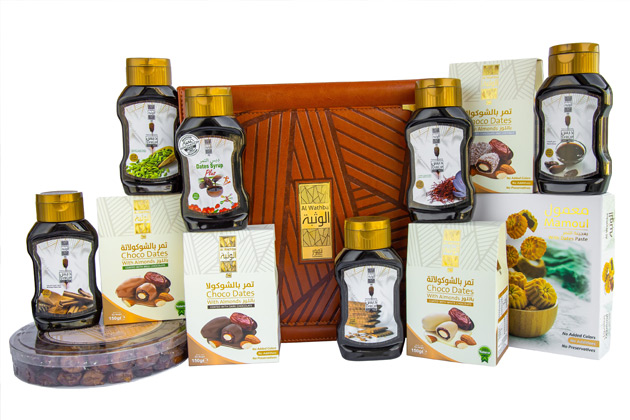 Al Wathba Dates & Sweets was established in 2018 at Al Wathba area, United Arab Emirates. We are a leading manufacturer of dates and sweets based in Abu Dhabi, UAE, that specializes in the business of providing fresh selected dates of the king's taste and natural dates syrup.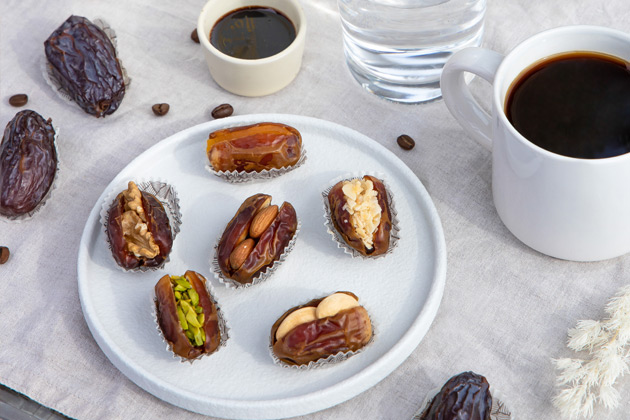 The UAE is considered a bounty of natural, delicious dates. Rooted in heritage, we stay true to our promise of offering premium quality delights that represent our national pride, and are fortified with healthy goodness, offering our consumers a sweet flavorful, and natural experience like never before.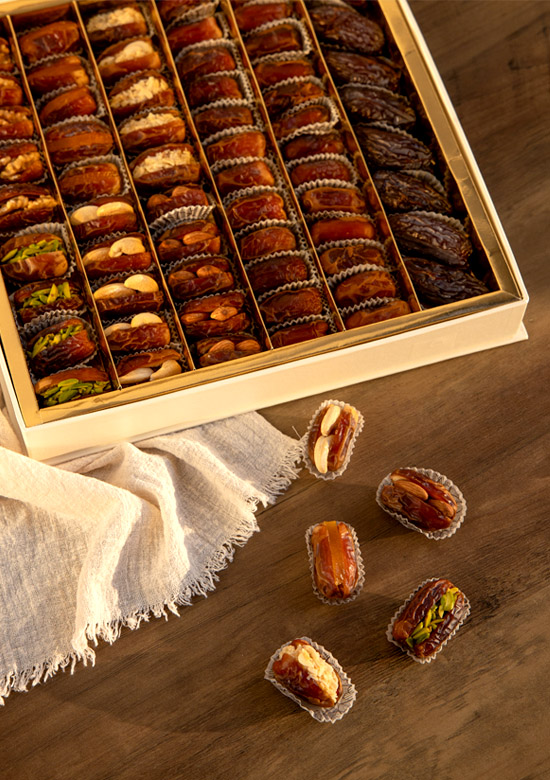 Source of energy, vitamins, minerals, salts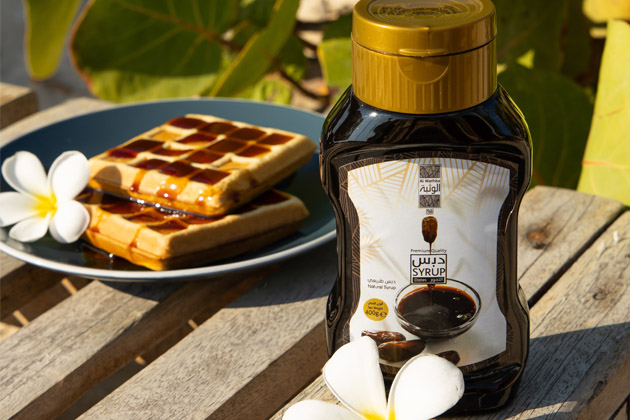 To always provide the best quality in all our offerings, with a delightfully unique flavor that looks as good as it tastes.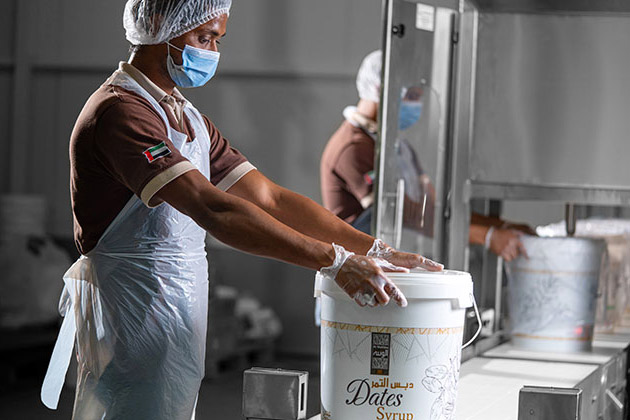 To harness the best flavor and original taste in all our date products, core competencies that make AL WATHBA DATES & SWEETS a cut above the competition.
To develop and bolster the date palm production sector in the UAE.
Considered as a strategic commodity, dates also act as a source of energy, vitamins, minerals, salts and extracts. Dates also help produce many by products that represent its additional value, usually gained through the application of manufacturing & conversion processes.